Payoffs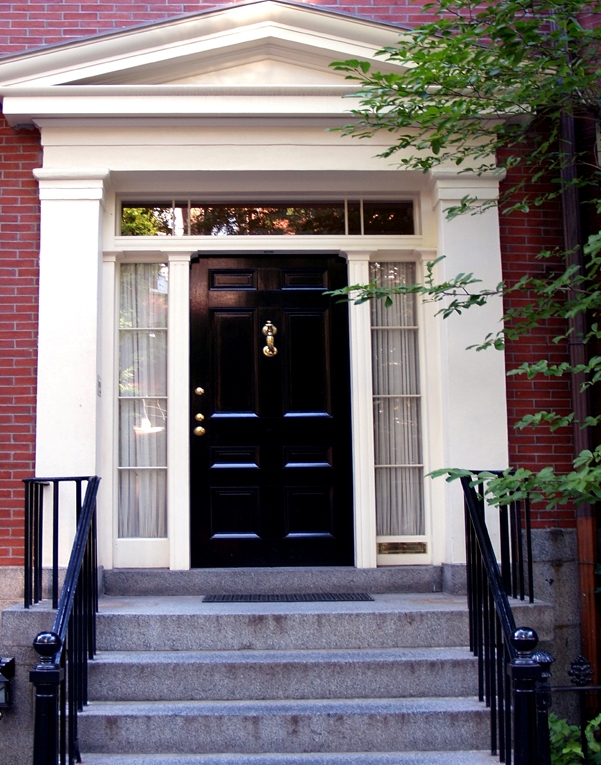 PAYOFF REQUEST / CONFIRMATION

ADAC maintains a good working relationship with title companies. We make every effort to satisfy your request in a timely fashion. The fastest way to request a payoff from ADAC is to use the Payoff Demand Request below. Simply fill out and submit the form and the request will be sent directly to our payoff department.
*CERTIFIED FUNDS OR CREDIT CARD ONLY*
Make Checks Payable to ADAC or the Owner's Association
Payment may be mailed to:
ADAC Payoff Department
PO Box 806044
St. Clair Shores, MI 48080-6044
A Payoff Demand Fee will be charged to the account.